A DAY IN THE LIFE OF A KEEN EMPLOYEE
At Keen, our team makes us tick. We have dozens of passionate colleagues all working together to make the best games and have fun doing it - from animators and QA to marketing and development. Find out more about what a typical day of our employess looks like here!

A day in the life of a
character artist
Keen has a chill work environment and the decision making process is very democratic. Anyone can voice their opinion on a matter they feel strongly about regardless of their department and honest feedback is always welcome. Most of the team has been with Keen for a long time, but I still felt very welcome as a relative newcomer.
To start my day, I enjoy getting some focused work done early before stand-up, depending on the production phase the day might be spiced up with 1-2 organisational meetings and in the afternoon I like to log time spent on my tasks, share progress screenshots with the team and gather feedback for the next day.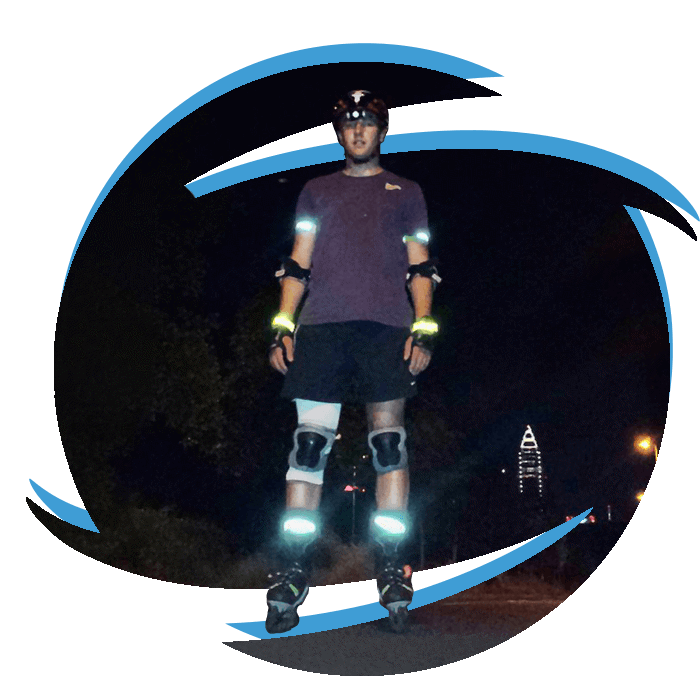 A day in the life of a
coder
Working at Keen is very creative. Being strongly self-organized, one's own ideas are heard and being accounted for, and you have the freedom to work on what you can do best and like most. And should personal interests change, it is no problem to shift work towards other areas. We are open to strong cross-department collaboration, as this is how magic happens.
Being an early bird, I catch up on what happened in the evening and occasionally give support to other non-coder early birds. I then participate in the daily standup meeting, participate in the coders-only standup meeting discussing things in detail, occasionally drifting towards general technical discussions. I like to motivate colleagues to go for an early lunch break, be it a boring visit to the grocery store or one of the many more exciting locations we have all around the office. I never leave too late, unless some colleagues decided on having some cool after work activities (gaming, going out, whatever). In-between that other things that occupy my day include: writing code, meeting up, getting inspired by others, brainstorming ideas or overhearing conversations, reading up on things to become more knowledgeable.