Remote Culture
We learned during the pandemic, as many other studios had, that we are capable of making great games while working remotely. This is why we offer the opportunity for everyone at Keen to be fully remote. This doesn't mean that remote working is the solution for everyone - we know that social interaction is also important for all of us as social beings. We also offer a hybrid office solution, where departments, feature teams and groups can spend time together, brainstorm and work together. We can also use our offices for company wide meetings, and parties when all of us can meet each other, have a drink and a good time.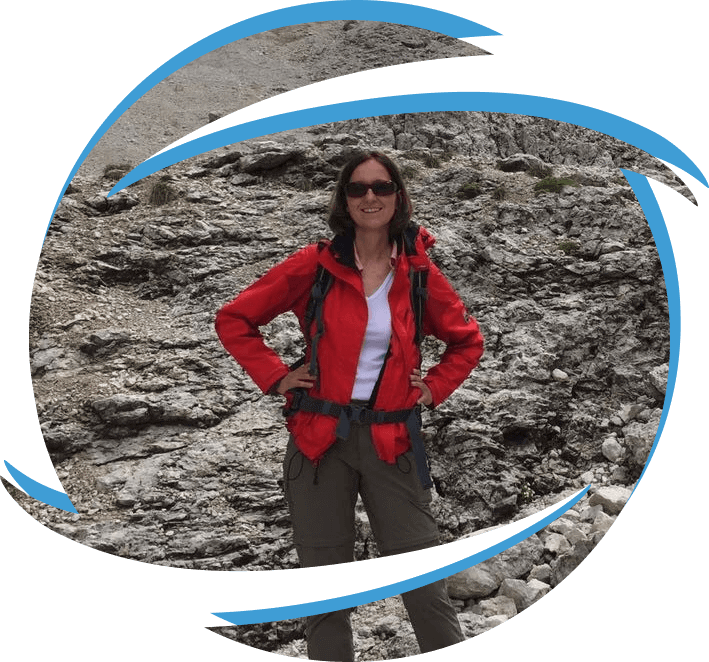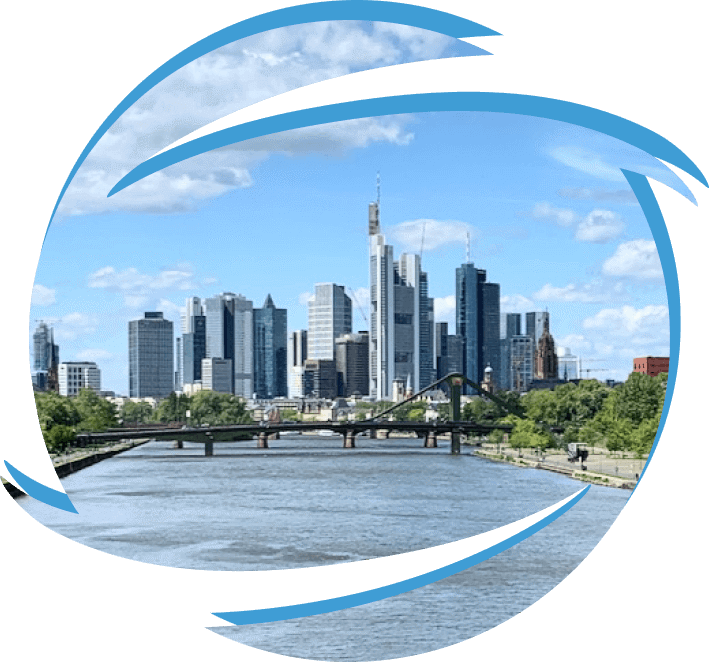 LOCATION
You can find us in Frankfurt am Main, in the heart of the famous Frankfurt Sachsenhause district. Located south of the main river, this historic neighbourhood is known for its Cider "Äpplewoi" pubs. Our offices are surrounded by bars, clubs, restaurants, shops, a gym in the building, a cinema right across the street - everything you need for happy living. In addition to this, Frankfurt boasts excellent infrastructure and transport links with buses, the subway, and tram to Frankfurt Centre just five minutes, and the international airport just 30 minutes away.

Relocation
If you join us from abroad, we'll take care of getting you a working visa and a residency permit. We will help you find a lovely place to live and help with your relocation expenses. If you'd like to learn German, we will also help finance German lessons for you and your family.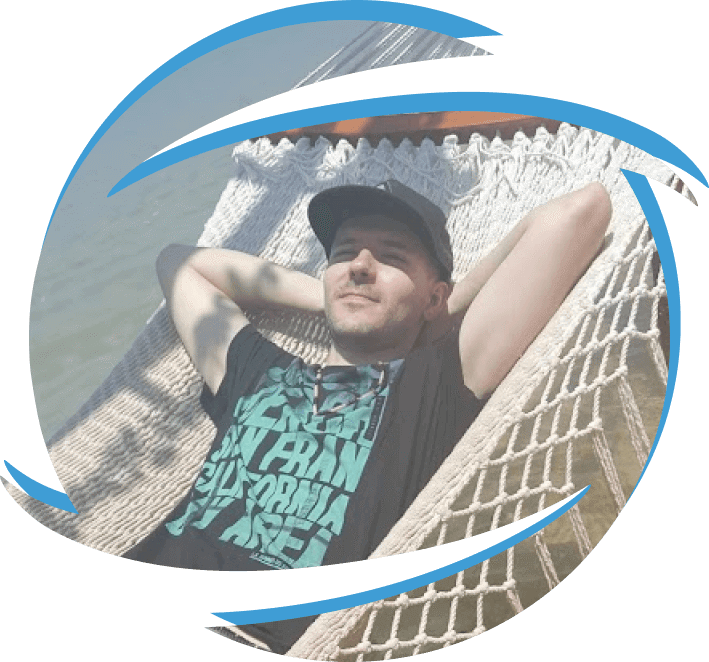 Employment Benefits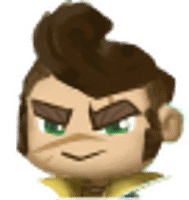 Development Opportunities
At Keen Games, we reward passion, innovation and collaboration, with plenty of development opportunities to take your career to the next level.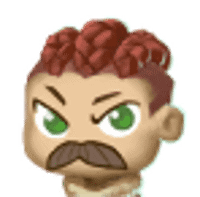 Work-Life Balance
Your well-being is incredibly important to us. This is why we offer flexible working, with the option of fully remote, as well as health insurance and other benefits.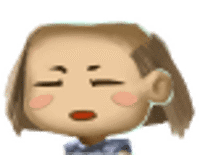 Active Social Life
At Keen we believe in having fun with our work and outside of it. Join us for regular social activities such as coffee breaks, soccer and gaming nights, the annual Keen band night and regular one-off activities like laser tag and escape rooms!


Our Values
COOP not PVP
We work together, not against each other. Our success is driven by working collaboratively. No one person is bigger than the studio, the game or our community.
Integrity
We are honest with ourselves, each other and our players. We have open lines of communication and encourage everyone to feel empowered to have a voice and speak up if they see things that need to change. Fairness and value is our aim to provide to all team members and players.
GLHF
We love making games as much, if not more, as we love playing them. We aspire to enjoy the work that we are doing. Our games are better when we are passionate about the fun we have making them. We aim to provide fairness and value to all team members and players.
Endeavour
We are a studio that is excited by working in an ever-changing industry. We are always looking to continue to grow, improve, and have our employees help define our direction, pushing us to always be better.
Loyalty
We are striving to create a comfortable and fair environment for our employees and our players. We want to create a space that people want to join and be a part of the long-term journey, where everyone looks out for each other.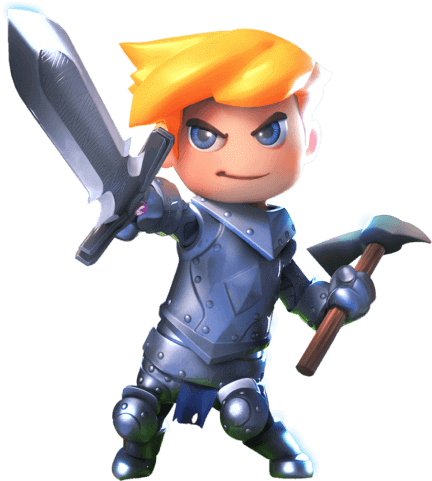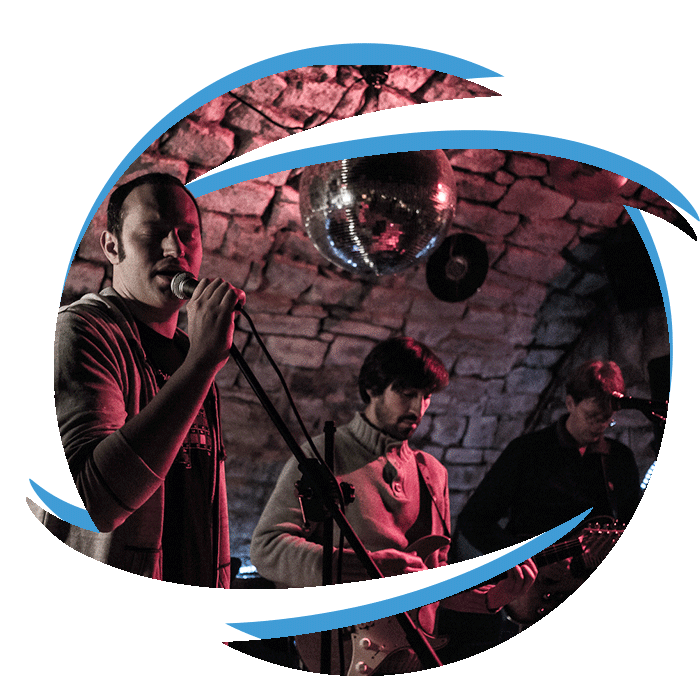 Social Activities & Clubs
One-off events including Laser Tag, Escape Rooms and more