Who We Are
At Keen, we love creating incredible sandbox experiences. We want our players and team members alike to collectively shape the adventures and worlds that we play in. Driven by our humble and passionate team, we thrive in an open and honest collaborative style - with a desire to constantly evolve, develop and grow.

Our History
2021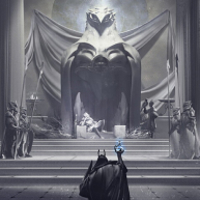 Government Grant
We are super excited to have been granted funding from the German Government for our Game38 and are now heading into production. We can't wait to tell you more. Stay tuned.
2021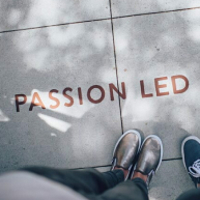 Funding Round
With Hiro Capital and Tencent, we have won two investors who fully believe in our mission and goals. We are now ready to embark on a new journey.
2019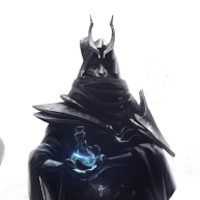 New Chapter
We decided to change a few things. We said goodbye to Keen Flare and the mobile market, to fully focus on next generation consoles and our own technology, with a game in mind.
2016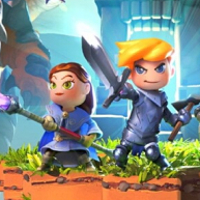 Portal Knights
Portal Knights was developed for PC, PlayStation4, Xbox One & Nintendo Switch. Later we also released a iOS and Android Version. It was published by 505 Games, was highly successful and won numerous prizes.
2016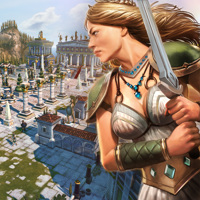 Olympus Rising
We were an Editors Choice and featured in the WWDC Keynote from Apple with Olympus Rising.
2014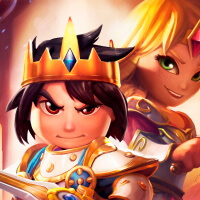 Royal Revolt 2
Royal Revolt 2 was successfully released, with 35 million downloads and counting!
2012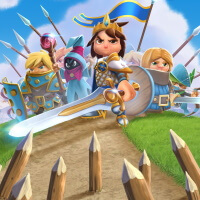 Royal Revolt
We started a joint-venture with Flaregames to develop and release the mobile game Royal Revolt.
2009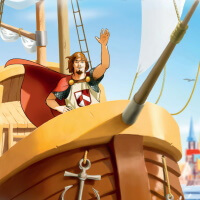 Anno: Dawn of Discovery
Following the success of the Anno 1701 A.D for the Nintendo DS, we then developed Anno: Dawn of Discovery for the WiiU and DS. It was a great achievement to bring a strategy game to handheld devices with very easy and intuitive controls.
2008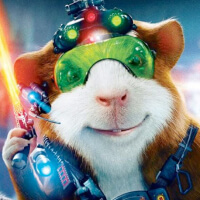 More Games
The studio continued to grow, we worked on several titles simultaneously, handheld and console, for Disney, Deep Silver, Vivendi and Atari.
2006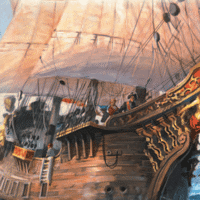 Anno 1701
To ramp up the studio we developed 1701 A.D. for the NintendoDS which was published by Ubisoft. It was well received and won several prizes.
2005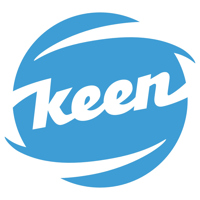 Keen Games
Having previously worked together as Neon Studios and as part of JoWood AG, we founded Keen Games and have continued to grow and develop the studio ever since.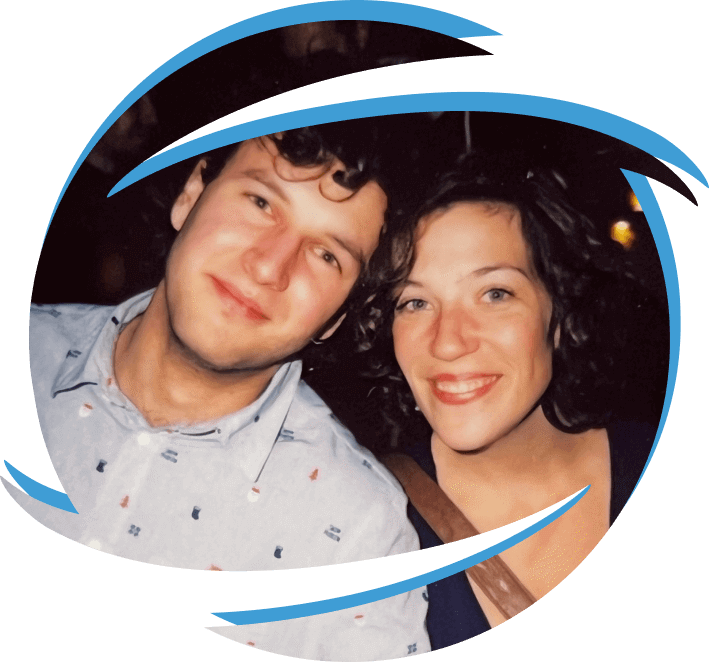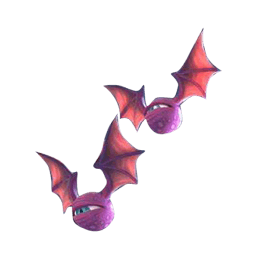 Our Team
We are a collective of highly creative and driven team players, who love making games. Everyone here has the ability to positively impact our games, the studio and make Keen Games feel like home. To attract and retain industry-leading talent, we strive to offer flexibility, keeping our people's needs at the forefront of every decision we make.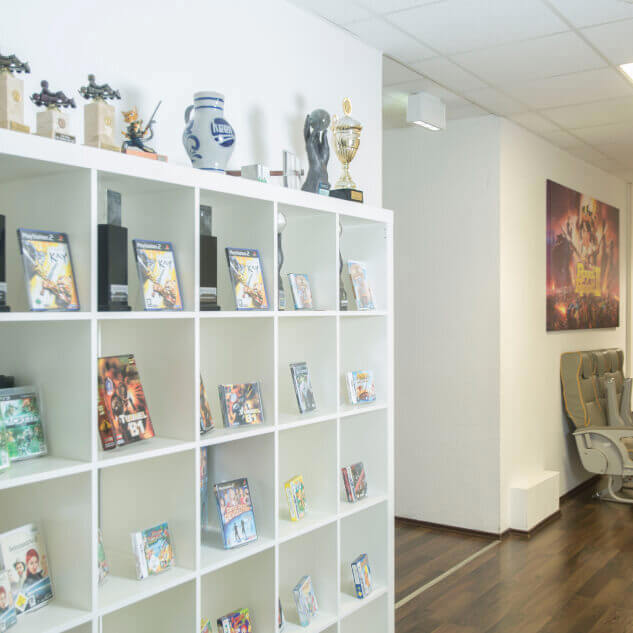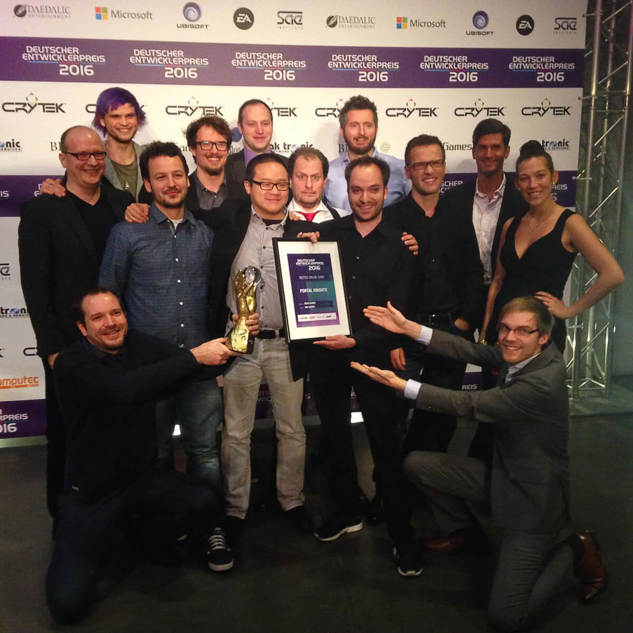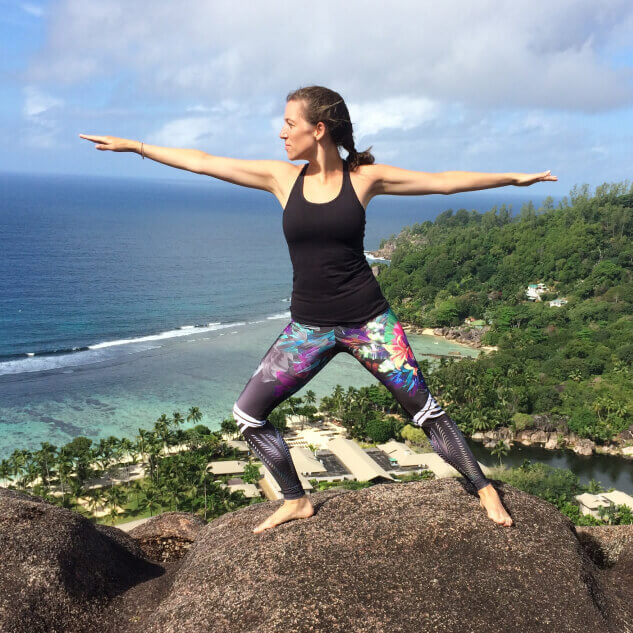 13
Average Years of Experience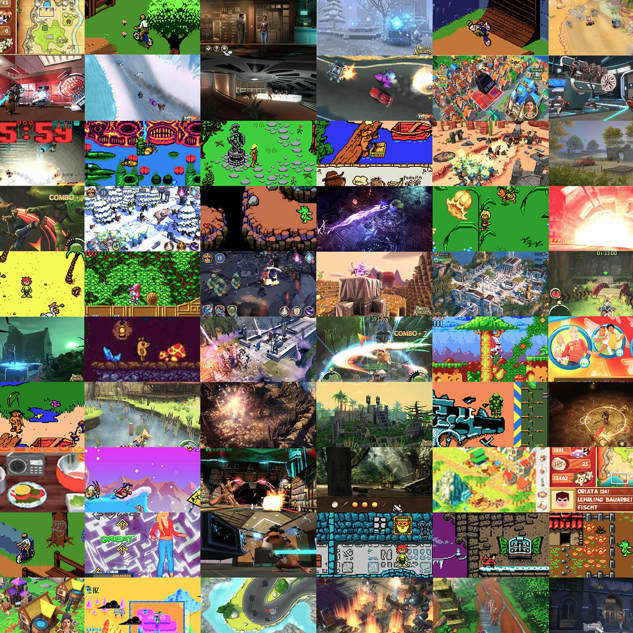 20
Platforms Developed For Awards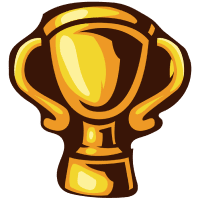 Portal Knights
Best German Game
German Computer Games Awards
2017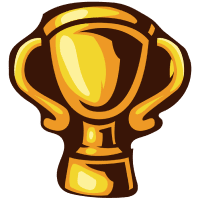 Portal Knights
Best Online Game
German Computer Games Awards
2016