Leave the familiar world behind and step into the fantastic unknown with Portal Knights, a cooperative 3D sandbox action-RPG! Level up your character and craft powerful gear to defeat your enemies in real-time tactical combat. Explore dozens of randomly-generated islands and restore peace to a world torn apart by The Fracture.
Craft your adventure. Level up your hero. Defeat the Portal Guardians. Become the ultimate Portal Knight!
Genres
Adventure, Multiplayer, Sandbox
Release Date
February 2016
Platforms
PC, PS4, XBOX One, Nintendo Switch, Google Play, App Store
Travel between randomly generated 3D sandbox worlds  – Traverse unique environments, meet unique NPC characters, discover creatures and resources for crafting. Explore caves, lakes and dungeons filled with surprises.
RPG character classes to choose from and master  – Play as a Warrior, Mage or Ranger and customize your appearance, abilities, and gear. Unlock powerful talents as you level up!
Mine and gather resources from across the lands to craft your arsenal and supplies  – Upgrade your crafting stations and expand your recipe list to 100+ items, including crafting trees for each class.
Build your home with dozens of materials and furnishings – Show off the hard-earned treasure from your journeys. Harvest resources and build grand structures, craft unique furniture, adopt a pet companion and more!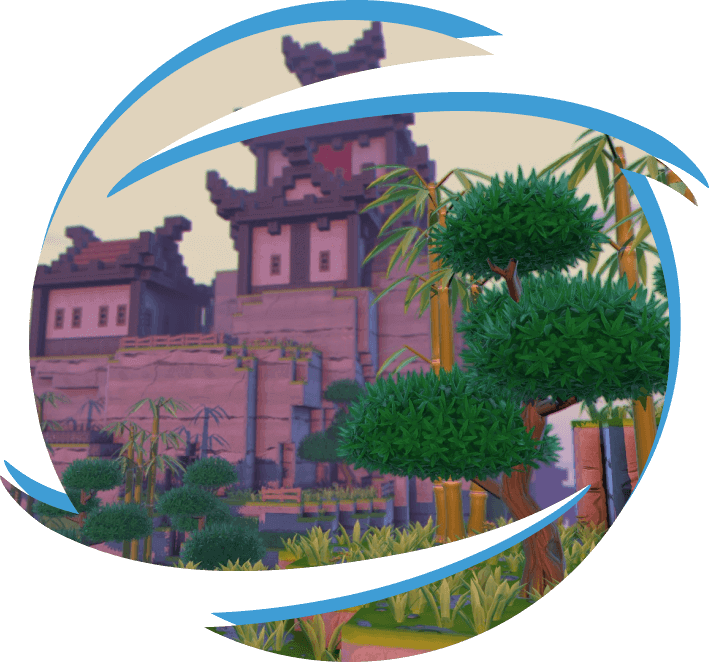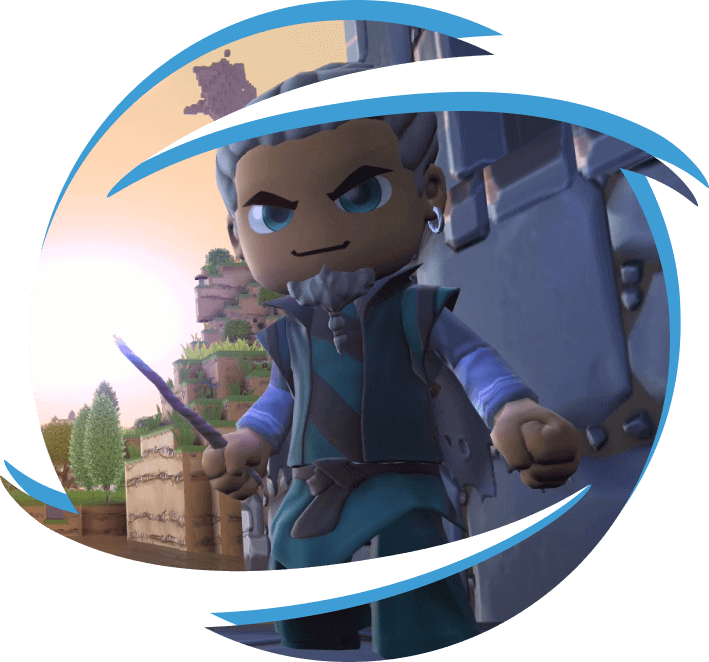 Tactical action combat  – Strike your foes and dodge their attacks in fast-paced 3rd-person battles. Outwit each enemy's unique AI and choose from an assortment of weapons and spells to defeat them!
Epic boss battles  – Face off against the Portal Guardians, the most formidable beasts in the realm, in their twisted arenas.
Random Events  – Adventure in ever changing landscapes. Complete new quests and earn exclusive items in random events across the worlds.
Join your friends in 4-person cooperative multiplayer - Work together on the same island to build structures, explore dungeons, and overcome the toughest perils or play separately on different islands.

Awards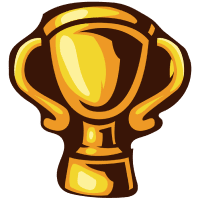 Portal Knights
Best German Game
German Computer Games Awards
2017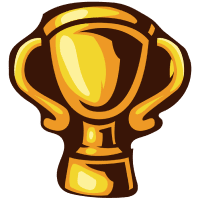 Portal Knights
Best Online Game
German Computer Games Awards
2016